Fashion Technology Advisory Services From The FashionTechGuru
Advising fashion designers and brands on technology strategy since 2006.
Charles Beckwith, "the fashiontech guru," has helped dozens of brands clear the hurdles of technology adoption and prepare for what's next.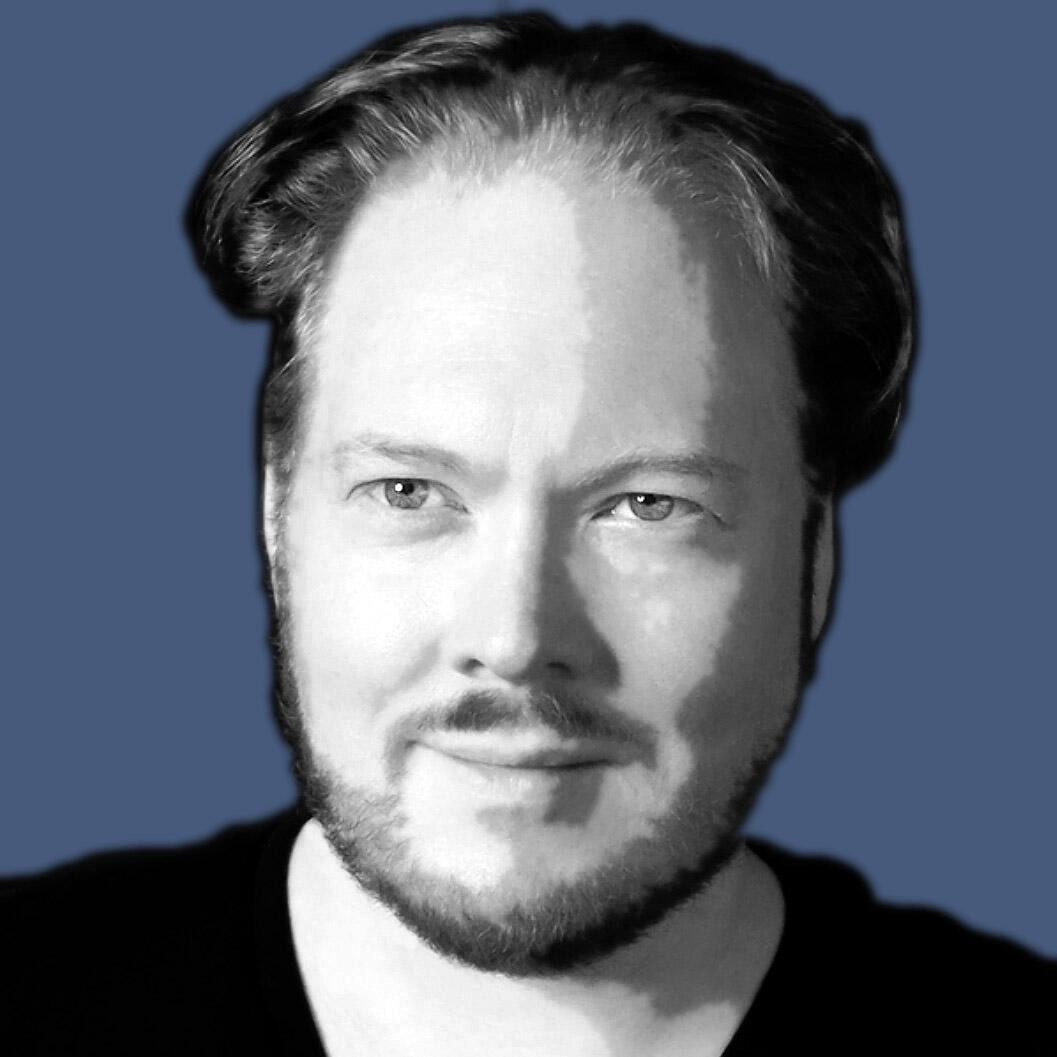 Charles Beckwith, the fashion industry's most trusted holistic technology consultant
Optimize E-Commerce

Optimize Workflow

Evaluate Vendors

Security Improvement

Monitor Key Trends

Rapid Response
Helping You Become and Stay A Cutting Edge Brand
Simplifying your business technology so it just works.

Watching your back with security evaluations for both internal and external vulnerabilities.

Keeping you up to date on the tech trends that actually matter for a fashion business.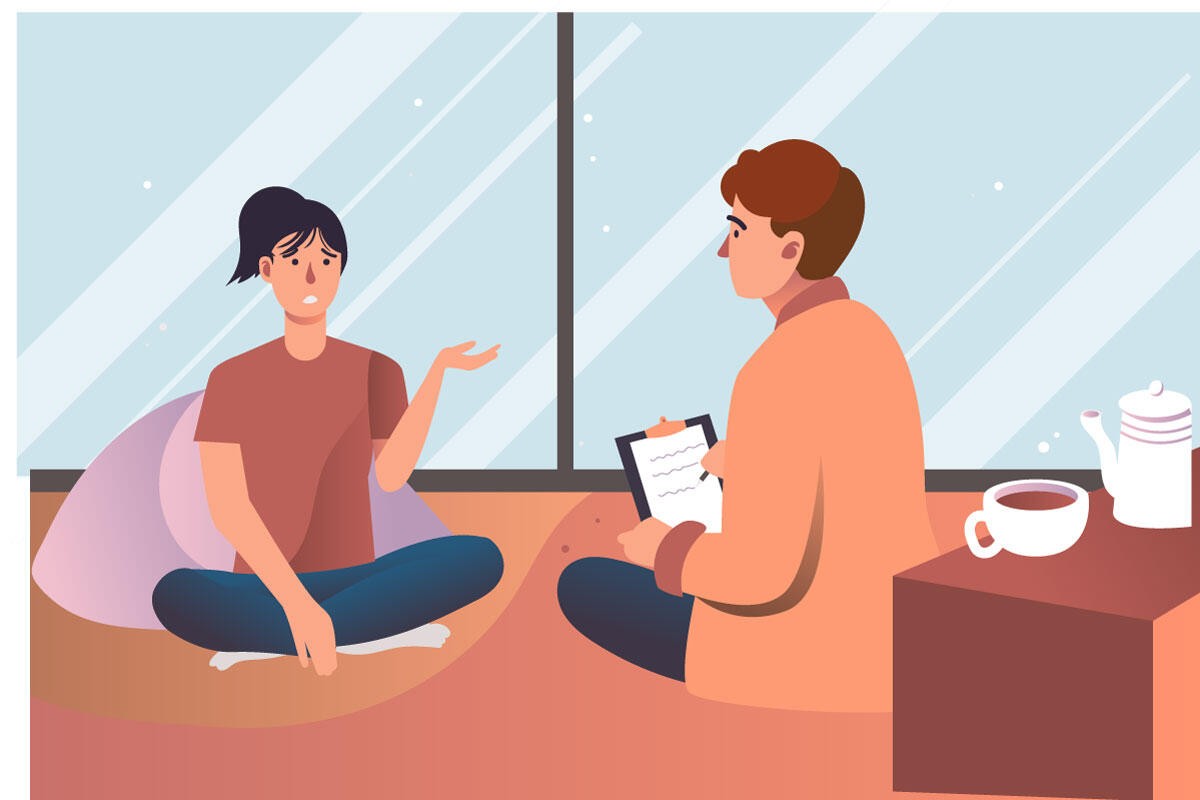 The Initial Consultation
We'll talk about your systems, your team, your frustrations, and your goals. This will help us start to form an action plan to get your brand up to date and on track for tomorrow.
Request A Consultation
Package deals for analysis and consulting are listed below.
I value your privacy.
My contact lists are never sold or shared.
You can find more information about my qualifications, services, and pricing below.
---
About Charles Beckwith
Executive Consultant
Charles Beckwith is a writer, photographer, filmmaker, technologist, and entrepreneur, with over a decade of experience in c-level positions.

In business, he leverages his vast and varied skillset to tremendous advantage for clients and partners in strategic planning, marketing, and business development.
Advocacy and Criticical Expression
Charles Beckwith is critical of technology adoption practices across the fashion industry and has expressed this repeatedly on his own American Fashion Podcast and in a series of Op-Ed articles for publications like Business of Fashion, cautioning brands against investing in "vaporware" variants of emerging technologies like blockchain and artificial intelligence without careful consideration.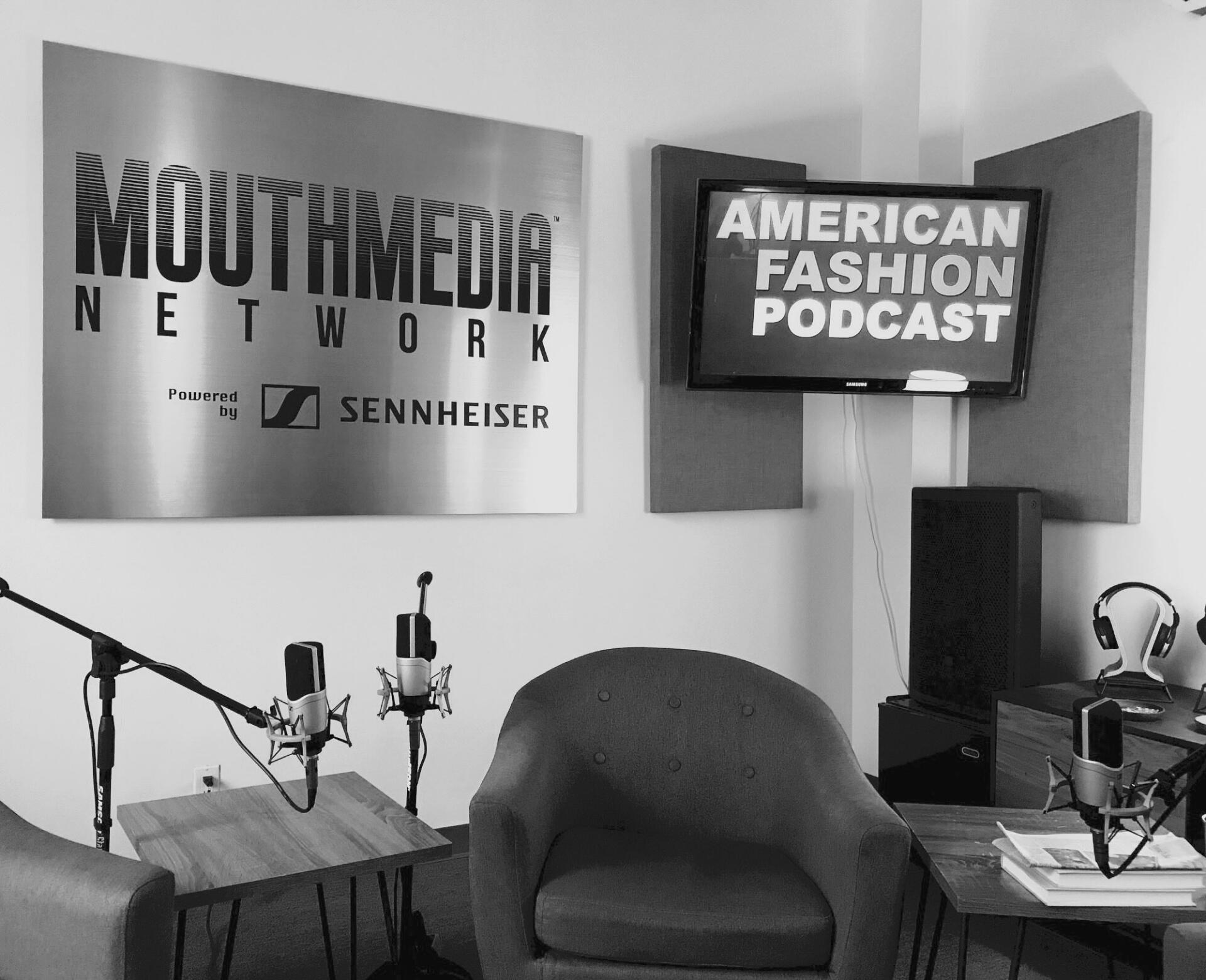 Your Technology Advocate
Charles Beckwith has 35,000+ hours of media production, online media, marketing, and SEO experience.

He has led dozens of companies and projects involving everything from live media broadcasts to interactive art exhibitions with 3,000+ simultaneous participants to events with 25,000+ attendees to directing Off-Broadway to enterprise business development. He has also photographed 750+ runway shows and presentations in New York and Milan.

He has contacts at the highest levels of the fashion, entertainment, and technology industries. His media projects have scored an incalculable number of impressions, and his business development efforts have generated several hundred million dollars in value for clients and partners.
---
Fashion Technology Publications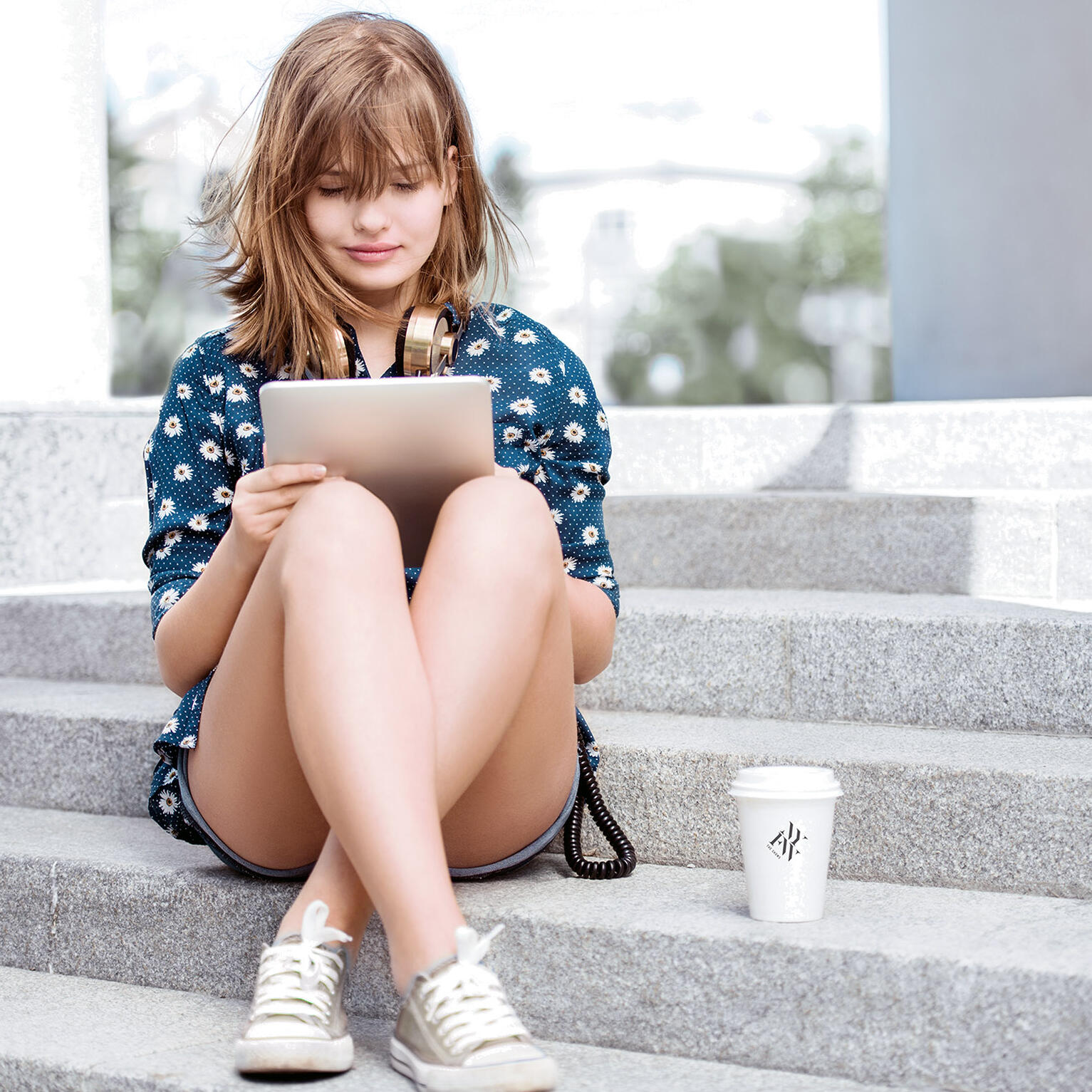 "The Best Fashion Technology Discussion You've Ever Heard"
American Fashion Podcast
21 January 2020

"The Future of Fashion Is New End-To-End "Brand Operating System" Platforms"
Medium.com
6 January 2020

"Can Artificial Intelligence Ever Understand Fashion?"
Business of Fashion
27 February 2019

"Blockchain In Fashion: How The Fashion Industry Is Looking At Cryptoledgers"
Payments and Cards Magazine
August 2018

"Fashion Blockchain Startups — A Survey of Players In The Field, Q1 2018"
Medium.com
27 March 2018

"Blockchains Could Upend the Fashion Business"
Business of Fashion
23 March 2018

"How Blockchain Could Boost the Fashion Industry"
Business of Fashion
30 August 2017
---
Holistic Fashion Technology Advisory Services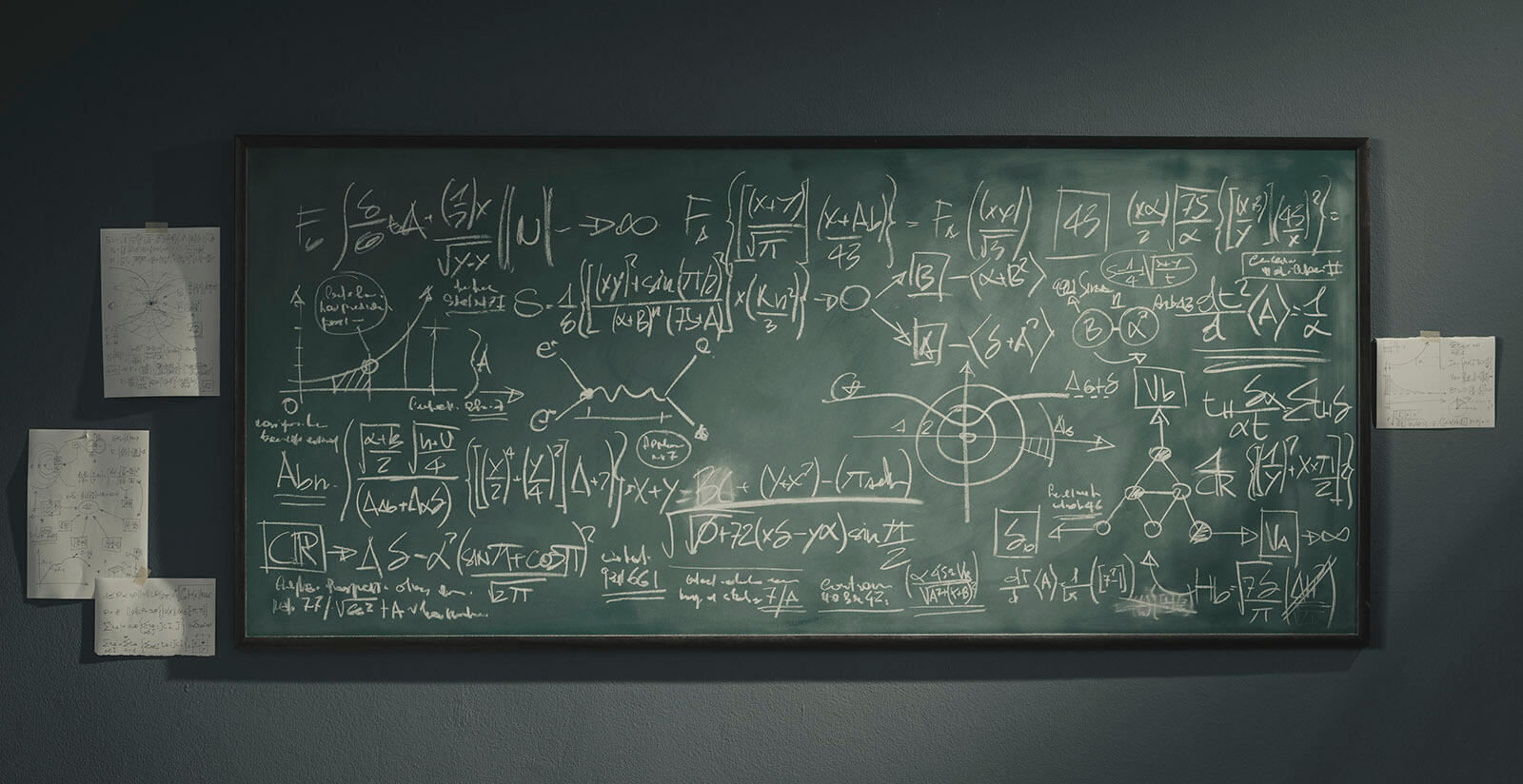 Holistic: (adj.)
"relating to the whole of something or to the total system instead of just to its parts"
---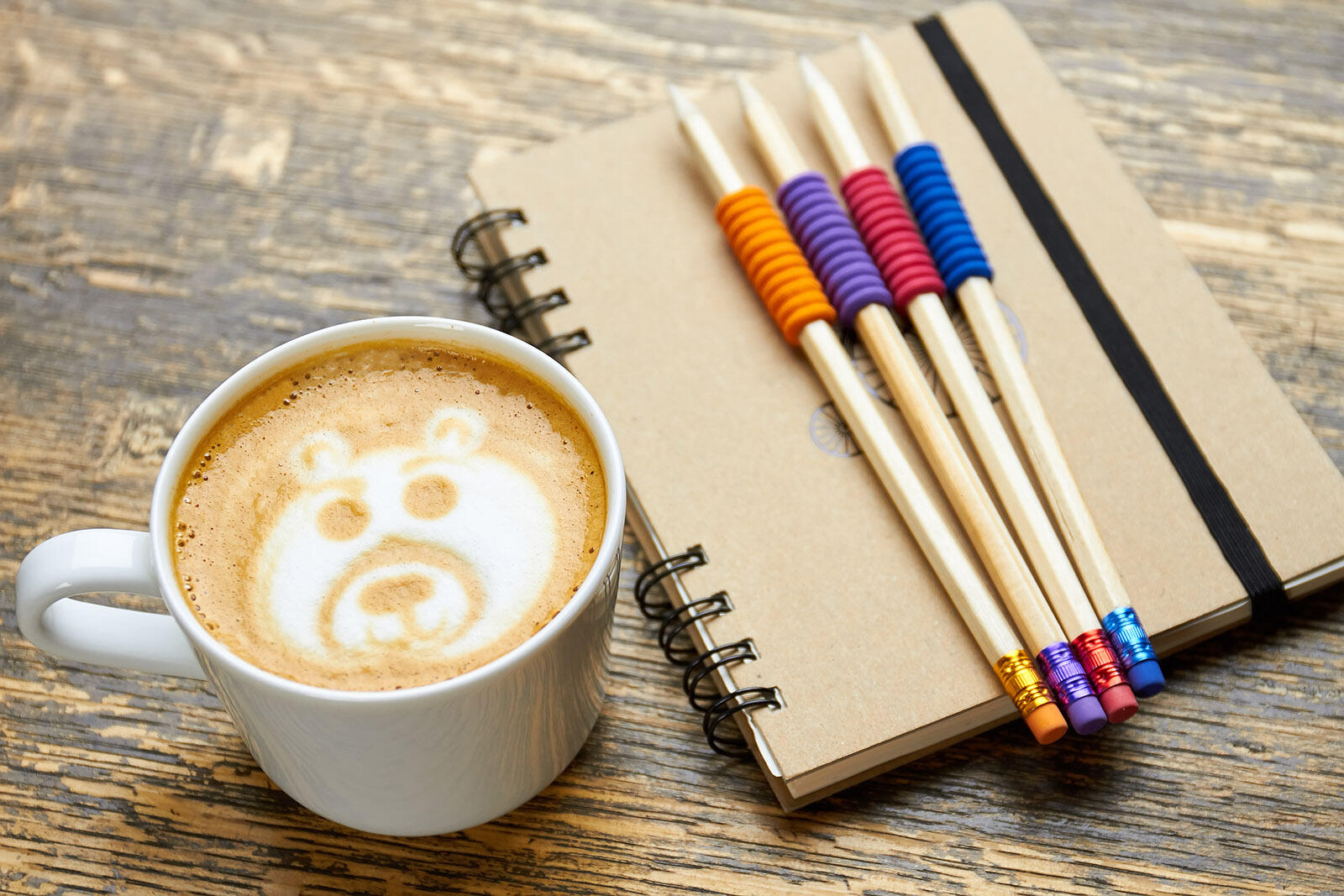 ---
Let's Pair Down And Simplify
Is it all feeling just way too complicated?
You're running a fashion brand, and you need to focus on what your customers need, not the supporting technology.
Tech should just... work.
In this new modern age, you've probably got your web team, your e-commerce team, your social media team, your supply chain team, your sustainability team, your compliance team, your logistics team, your certification team, your accounting software vendor, your HR software vendor, your search engine optimization consultants, your computer network consultants, your digital patterns team, and so on, and so on.

Exhausting. Maybe you don't have all those people yet, and you still have to do it all yourself. Whatever your stage, whether you're already in it or about to be in it, you really need a guide. Your maintenance tasks may seem endless, but they don't have to be.
Who looks at the whole picture and understands all the parts?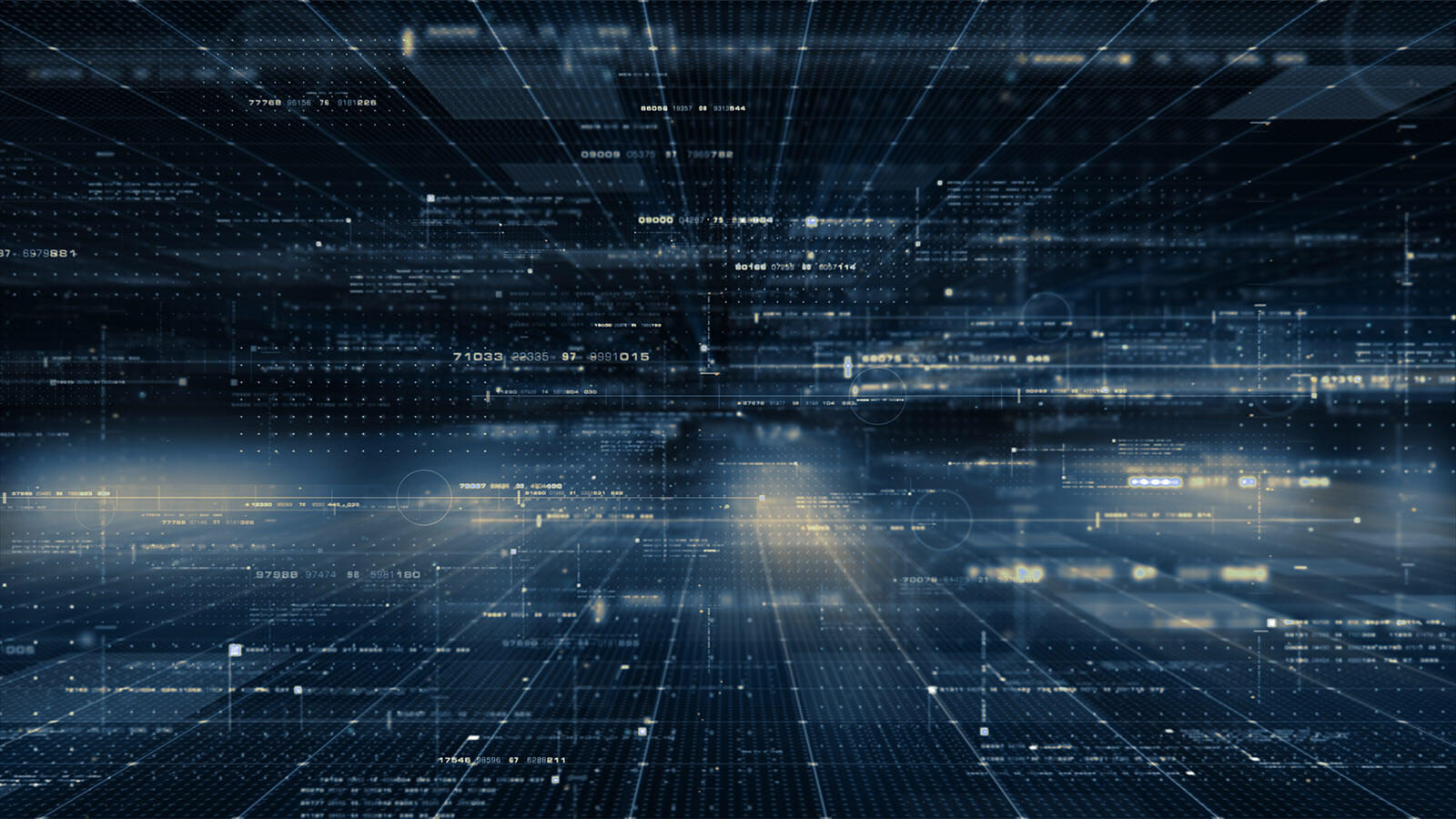 The FashionTech Guru
This is where I come in. I can help you pair down, upgrade, automate, and simplify everything.

Some might call me a systems integration hacker.

You can just call me... your fashion technology guru.
Deep Dive Analysis
I take a look at the end-to-end application of technologies within your organization, how they're connected, and how they're not.

Based on this analysis, I can identify the most direct paths to optimization and integration.

You'll have more actionable data about your business once the updates are in place, allowing you to take steps to boost revenue and reduce unnecessary expenses all over the place.
Broken Windows Doctrine
It's important to have all your technology working smoothly, so when something unusual happens you can track down the source of the problem immediately.
Do you have to pay for ads to get people to your website, even if they're searching for your own name?
I can use heavy-duty SEO tools and give your marketing team an enhanced content marketing strategy to fix that. It may take some time, but we can get you back on top of Google searches.
Does your office WiFi not always work?
That can be a major headache and a major security vulnerability. I can diagnose the problem and implement a solution faster than most service providers could schedule an appointment.
Do you get a lot of weird phishing emails?
Let's make sure you're using the most modern email provider, so they don't even get in the gate. I'll also help train your team to recognize strange email attachments that might be viruses.
Can a consumer who randomly buys your clothing in a store find your e-commerce site?
Let's make it simple for them. In fact, let's take additional steps to attract them. Let's get their email address and find out what they like to shop for.
What happens when the global supply chain breaks down again?
Do you know for certain how you're going to continue production and shipping when you can't get fabric or zippers? Even if you're just starting out, let's build a robust enterprise-grade sustainable supply and delivery pipeline that won't let you or your customers down.
Participatory Planning Process
I talk to all of the stakeholders and create an initial report about what's working and what's not working, what could be improved, and what steps should be taken first.

Staying on top of technology is an ongoing process. Some major improvements can take less than an hour, while others may take significantly longer.

Getting on the right path is what's important.
Technology and Business Analysis
What's the game plan?
We are looking for actionable steps toward high ROI performance improvements.
A Team Effort
I can bring you and your existing technology team together, helping to align everyone to optimize your workflow and processes from product development through manufacturing and the customer journey.
The Big Listen
A huge part of this is communication, and that's really my key skill. Getting people to talk, asking the unifying questions, listening to all the stakeholders, getting everyone on the same page, that's what I do best.
Your Pathfinder
When I was Director of Communications for Save The Garment Center, I helped the Executive Director and the Board simplify their messaging and find better ways of organizing their efforts, which led to generating some of the best press they'd received in years.
I'll create a similar participatory roadmap for your organization, simplifying everyone's understanding of your mission and goals, and aligning your team's efforts to make the technology work for you, not the other way around.
Care Is Implicit
The human side of technological change:
"Do no harm." That's where I start. I'm a strict Secular Humanist, and I don't use my skills or knowledge to build things that can hurt people.

A lot of technology consultants will tell you that you need to fire people and replace them with automation. That's not something you're going to hear from me. I don't trust machines, I trust people. I think you should too.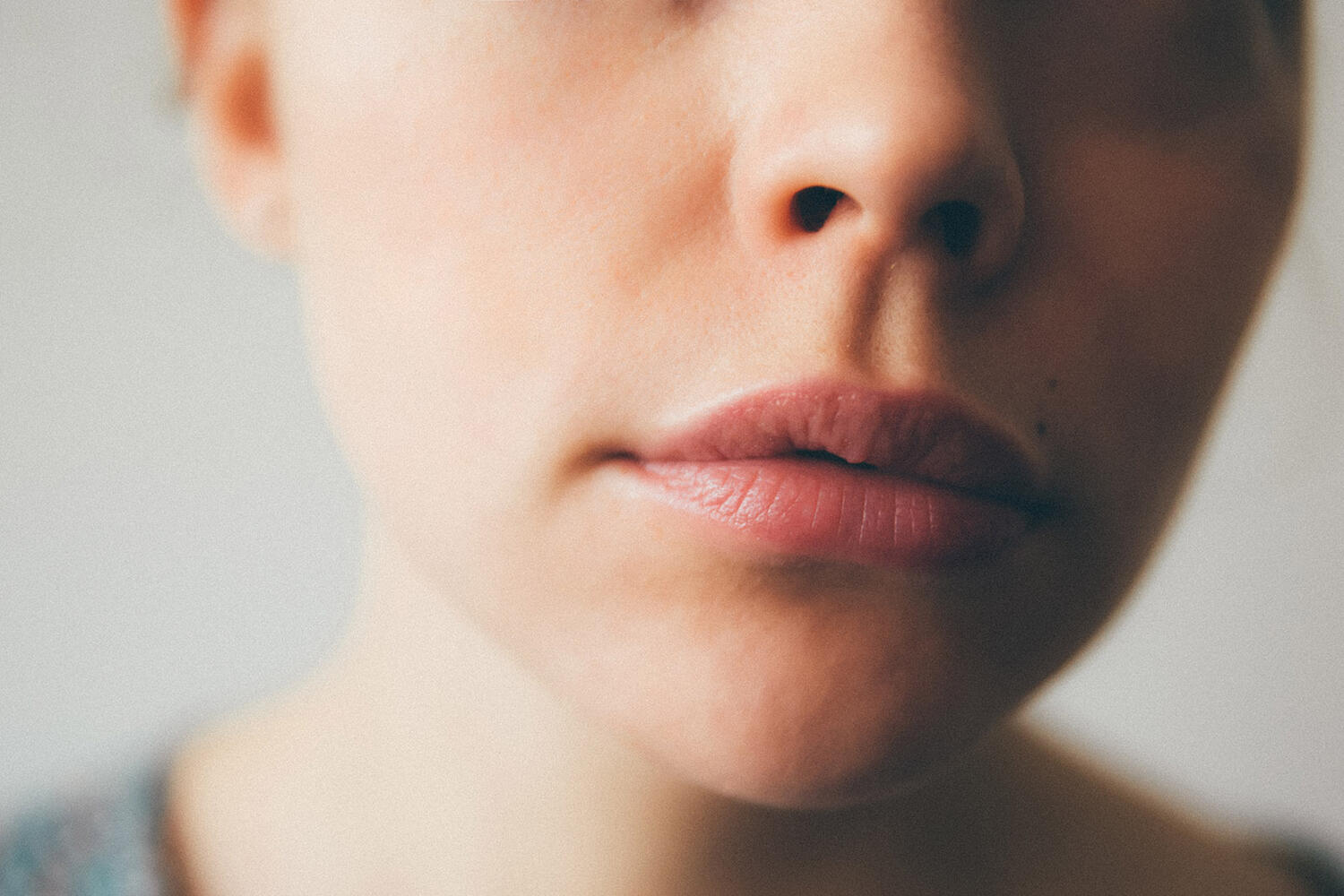 ---
Redeployment, not replacement.
If I recommend that a position be eliminated, I'm almost always going to suggest how the person currently in that position can be retrained to keep serving the company. I firmly believe, based on reason and experience, that institutional memory is by far the most important thing to retain when you transition to new production methods.

If you're scaling up your business using automation, you need all the support you can get. You will be growing your business but needing more help to manage it. In the long run, people are always more important than machines in a company's survival, and abandoning them is a well-documented path to ruin.
Capabilities.
I try to work with your existing team as much as possible.

I also work with a revolving cast of specialists who have deep domain expertise in difficult areas.

Some of my associates are world-leading experts in merchandising mechanics, data science, user interface optimization, supply chain tracking, wearable technology development, proprietary blockchains, interactive sets, computer-controlled lighting design, applied cryptography, network security auditing, and so on.

When their services are needed, arrangements are made.
I'm Your Edge
I follow tech trends like you follow social trends.
I stay on top of technology trends and constantly analyze what's coming. I'm insatiably curious about the future, so I always have my ear to the ground about new ways of doing things.
I'm hard to impress.
I'm also quite skeptical about most new things. I want to really see how it all works before I endorse it.

Your chances of investing in the wrong new technology when I'm your advisor are close to zero.
I have seen what is possible.
There are other things coming, things no one else in the fashion industry is paying attention to.

What if you were the first brand to use blockchain or artificial intelligence?

You need someone who hears about these things long before they get popular and knows fashion and communication as well as technology.
---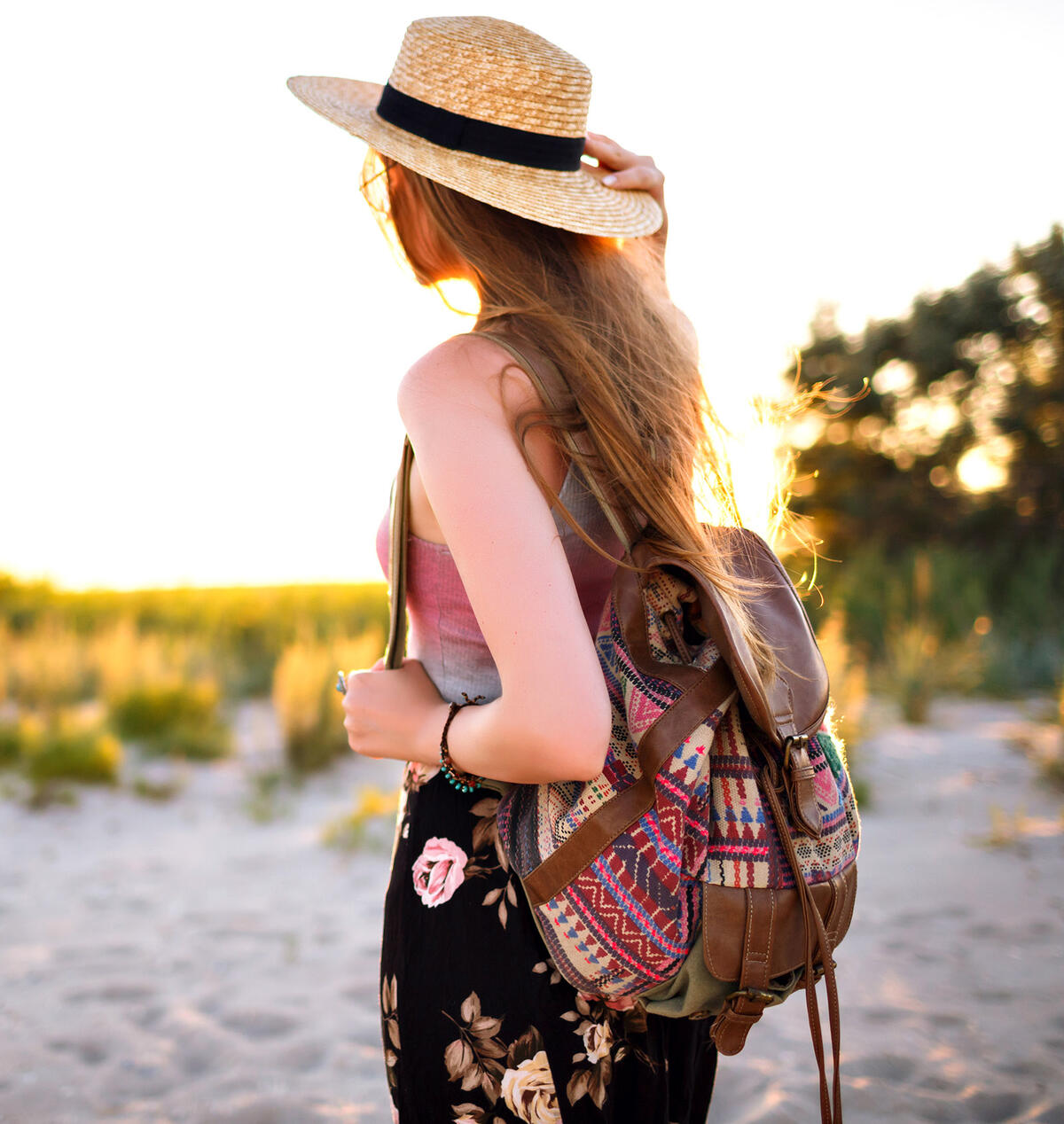 ---
What's coming next? Hire me and find out.
Let me help you get ahead on technology for a change, and stay there.
---
You can always book a one-off consulting call, but generally, for the best rates you should choose an analysis or consulting package, and the best deal is the Retainer For General Services.
| Service | Startups and Emerging Designers | Small to Medium Brands and Businesses | National and Global Brands and Enterprise Businesses |
| --- | --- | --- | --- |
| Retainer For General Services (see below) | $500/mo | $1500/mo | $5000/mo |
| Technology Team Qualifications Audit | $250 | $2,500 | $5,000 |
| E-commerce and SEO Analysis | $500 | $2,500 | $5,000 |
| E-commerce and SEO Optimization | $500 | $2,500 | $10,000 |
| Accounting and HR Systems Analysis | $150 | $600 | $2,500 |
| Sercurity Audit | $150 | $2,500 | $10,000 |
| Full End-To-End Infrastructure Analysis | $2,500 | $7,500 | $25,000 |
| Technology Consulting On A Fashion Show or Fashion Film | $2,000 | $10,000 | $25,000 |
| Fashion Market Entry Consulting (for those with zero domain experience in fashion) | $2,500 | $5,000 | $25,000 |
| Interim CTO | varies | varies | varies |
NOTE: These are base rates, which may vary based on the scale and complexity of a given project.
Discounts
A discount is typically applied for existing clients paying a retainer (see below) or for anyone if you are contracting for multiple simultaneous services, like a security audit and an SEO analysis.
Retainer For General Services
The retainer for general services is a 6-month or 12-month contract-based plan for ongoing monitoring of your technological systems.

It means I check in with you and your team on a regular basis and small issues are handled at no extra charge or at a discount.

For an emerging brand, this might mean a phone call every few weeks, or for a larger brand, it might mean regular meetings with your CTO.

If you are a retainer contract client, a discount is applied to all other services.

Retainer clients will occasionally get my Confidential Scouting Reports, which are a series of focused briefings, detailing technology trends across the industry, and what's coming from outside the industry.

I take a bespoke approach to how the general services retainer is implemented for each client.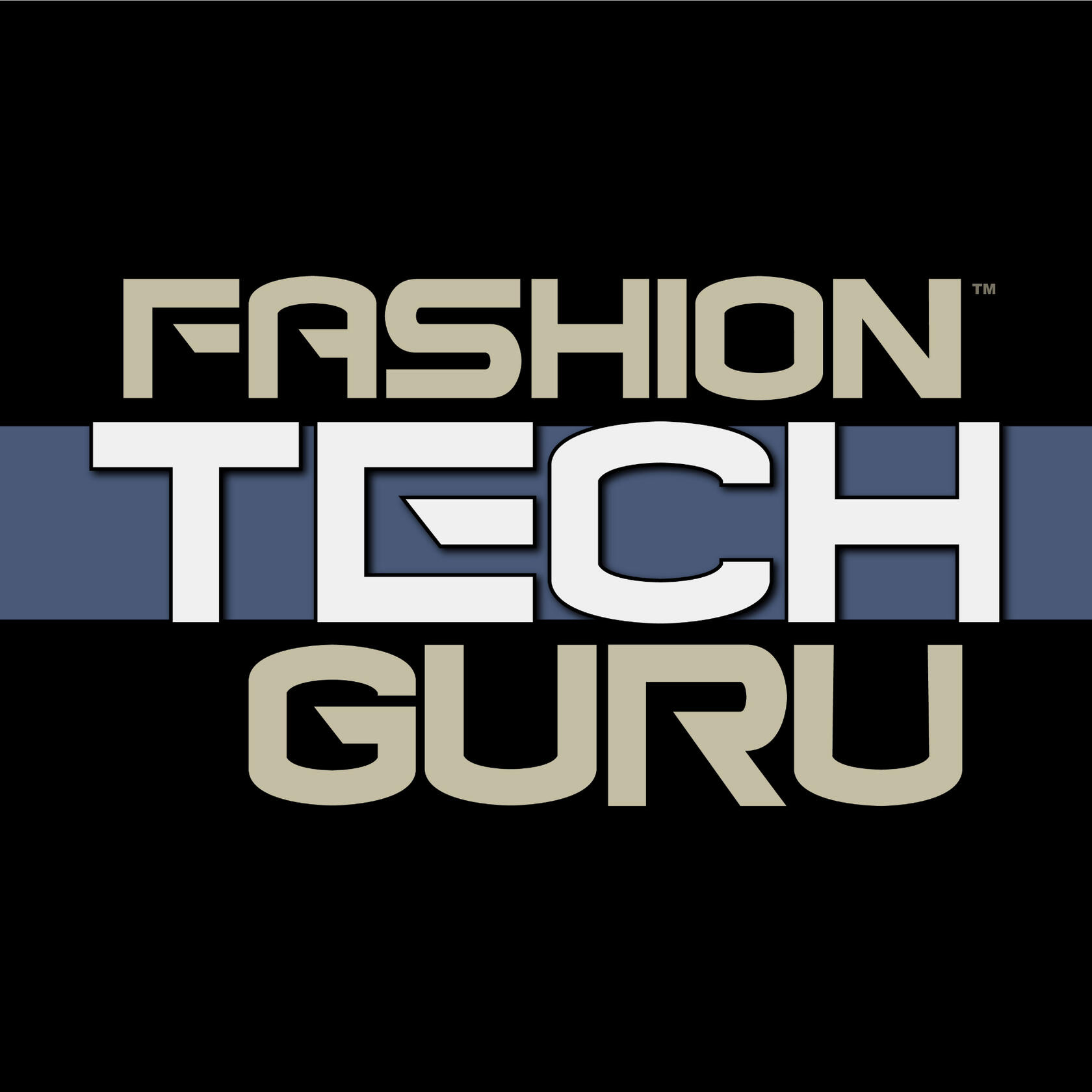 Request A Consultation
I value your privacy.
My contact lists are never sold or shared.
---